Last week, I did more writing than I have in a long time.  Most of that was dealing with the climax of Tesseract, along with the death of my villain, Alindra.
No matter how horrible a monster she'd become, I still feel bad killing her.  It has to be done and I have to carry on the story from there.
Yet my heart feels heavy, even if I mourn a madwoman.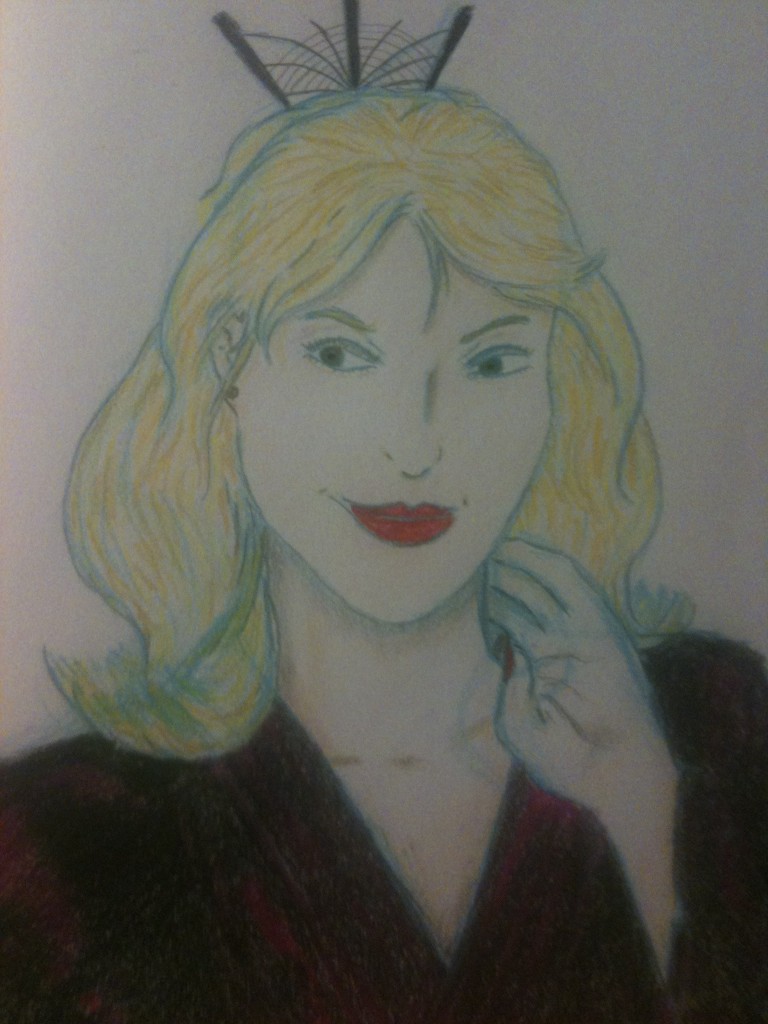 Over the past two years, I've put a lot of work into Tesseract.  It may not have been my singular creative focus, but this science fiction story has always filled me with joy.  I think the concept is distinct, the characters are unique, and the setting is the right amount of unusual.  A great deal of my heart and soul have been poured into this book, just as I have with all my writing.  Just as any writer does with what they create.
We care for our characters.  In many ways, they are our children.  Intellectual offspring that live and act only if we put words on a page.  As our motivations craft them, their motivations craft the story.
This is why I care for a monster.  This is why I didn't want to kill her.  I did it anyway.
Once there are events in motion, not even the writer can stop them.  To do so would be to warp the natural pace of the story.
So writers, take up your pens, your computers, your tablets, shape your characters and release your stories.  Shape worlds and stories only you can think of.  Keep in mind that you'll have to kill in time.  Or wound your characters.  Or strip away some words.
You'll have to kill your darlings, they might just be different darlings than you thought.