I've been away.  Sorry about that.
Let me set the record straight on a few things and that might help.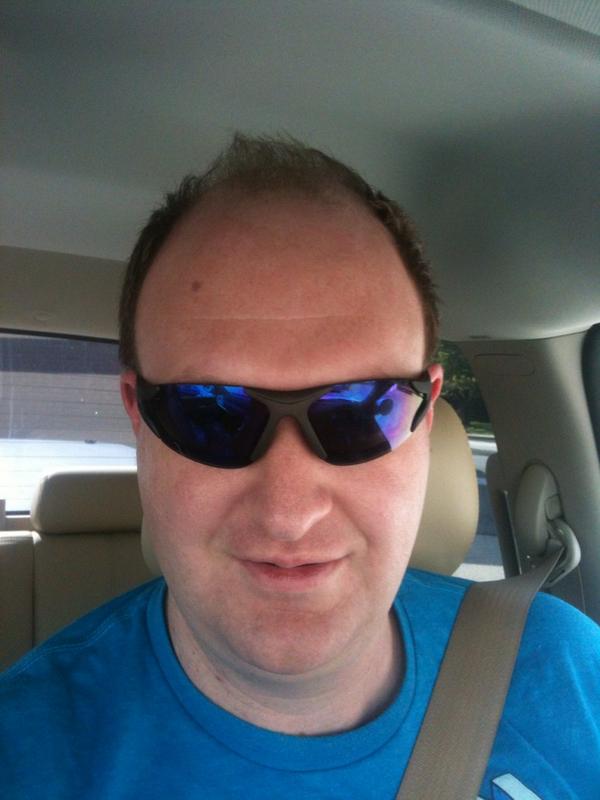 In June, I changed jobs, going from doing two part-time jobs to one full-time job.  As I got through my initial training, I found that the full-time job was more like a most-of-the-time job, taking anywhere from 46-68 hours out of a single week.
My stress level has been running high for a variety of reasons, my decrease in writing time among them.  Since I'm new, I don't get as much time to request off, so I wasn't able to attend Dragon Con like I have in years past.  I made the most of it, going to the Japanese Festival in St. Louis on Labor Day, my previous late summer activity before my annual trip to Georgia.
The stress didn't go down all that much, so I took another step.  For the first time in my life, I'm on an anti-depressant.  It's cleared things up for me, but it makes me sleep deeper than usual and a bit more often.
What does this have to do with writing?  Plenty.
I have a ton of junk to sort through, things taking me away from what I want to do, and I'm still doing it.  I finished another draft of Mind & Machine last week and sent a query letter for it the next day.  Earlier today, I sent out another query letter.  I'm reading often, if only to engage my mind with more than stress, but hopefully to stir the imagination as well.
What I'm saying here is things haven't gone according to plan, but I'm still trying.  I'm still moving forward.  And I'll keep trying too.  I've invested a great deal of my life and identity into writing.  There's no reason for me to stop now.